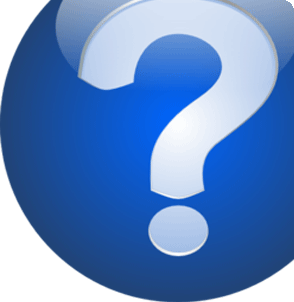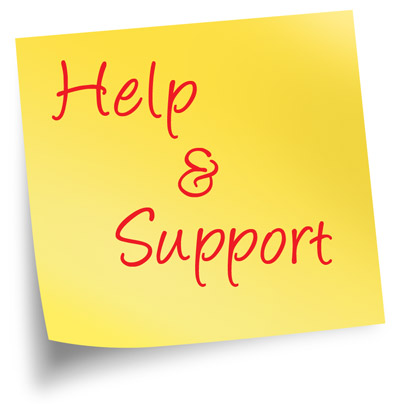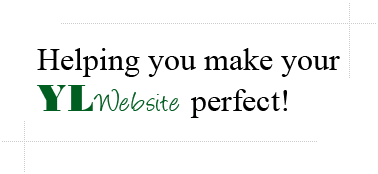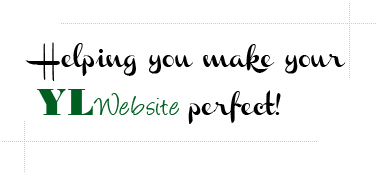 © Copyright 2012 YL Website

How to change your YL Website Password

Step 1: Go to www.ylwebsite.com

Step 2: Log into your account

Step 3: Click "Update Profile"

Stept 4: Find the field that says "New Password" and type the new password you would like. Then type it again in the field that says "Confirm Password". Click update when you are finished to save your changes.